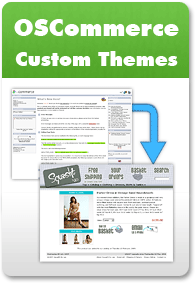 Are you ready to add a shopping cart to your website? Are you needing a completely new look for your existing OSCommerce store? Do you need a new eCommerce website? If you answered yes to one of these questions, then it is time to talk to us about getting your site going!

If you don't have an existing store, are tired of sharing a design that thousands of other website are using, or want to have a truly unique design, begin the process now by submitting an OSCommerce Work Request.





We have worked on numerous OSCommerce sites, whether it be converting a PSD to OSCommerce theme, customizing shipping and payment modules, streamlining the order process, adding a real image thumbnail generator, and altering OSCommerce to handle multiple images. Anything you have in mind we can do. If you are seeking more than just a design, we will need to discuss and properly quote you based on your needs.

After submitting your work request, we will work with you directly to build your new theme. The market segment, target audience, and your personal tastes will all be considered. Would you like to incorporate your own images and logos? Let us know and we will work them in.

If you need a logo designed, a Flash banner, or other custom work, H.O.W.D.Y. Media is capable to handle you needs at an additional cost as we are a full media development company.



* This pricing is only available after a review and pricing determination for the site to be worked on. If it is determined that your site will require more work, an adjusted quote will be provide to you.



Wordpress Themes
from $99

Custom made to match you existing website, 24 Hours of

FREE

option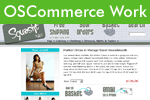 OSCommerce Work
from $99

Custom Themes and Development, no task too large or small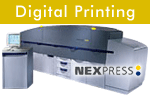 Business Cards
from $75

Shipped within 48 hours, Full Color Printing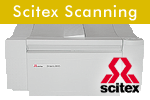 Slides or Photos
4x5" at $5

Possibly the Lowest Price Online for Scitex Quality!