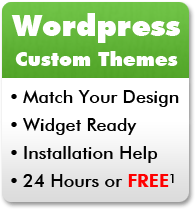 Do you have a Wordpress blog on your website that doesn't quite match your site design? Many website owners pay for unique website designs. When adding Wordpress to their existing sites, the themes offered look out of place and make for a confusing user experience.

This is where we come in. We have both the knowledge and experience to make custom Wordpress themes that match your existing websites look and feel. These themes are widget ready and can be ready in as soon as 24 hours1.





Do you need it fast? We can accelerate to full speed in order to meet your needs. By choosing the 24 Hours or FREE option, you ensure you get it fast or you pay nothing!

This expedited service is available in limited supply and depends on all receiving the proper information prior to beginning. This service is not availble on New Design Wordpress Themes.In order to qualify for this service, Your blog does not need to look generic anymore. You are just a few clicks away from getting your new Wordpress blog theme.





Don't have an existing design? Tired of sharing a design that thousands of other website are using? Want to have a truly unique design? If you are needing a new design, look no further. We can produce Wordpress theme based site that sets your site apart and ties in with your content.

By choosing this service, we will work with you directly to build your new theme. The market segment, target audience, and your personal tastes will all be considered. Would you like to incorporate your own images and logos? Let us know and we will work them in.

If you need a logo designed, a Flash banner, or other custom work, H.O.W.D.Y. Media is capable to handle you needs at an additional cost as we are a full media development company.



* This pricing is only available after a review and pricing determination for the site to be worked on. If it is determined that your site will require more work, an adjusted quote will be provide to you.
1 Turn-around time is based on current workloads, time of the week, and customer response. Expedited 24 hour turn-around is available as an optional service for an additional fee of $50.



Wordpress Themes
from $99

Custom made to match you existing website, 24 Hours of

FREE

option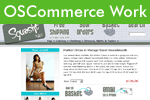 OSCommerce Work
from $99

Custom Themes and Development, no task too large or small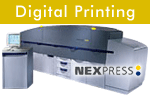 Business Cards
from $75

Shipped within 48 hours, Full Color Printing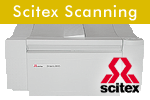 Slides or Photos
4x5" at $5

Possibly the Lowest Price Online for Scitex Quality!